Home | About Us | Bio | Groups | Music | Schedule | Links | Feedback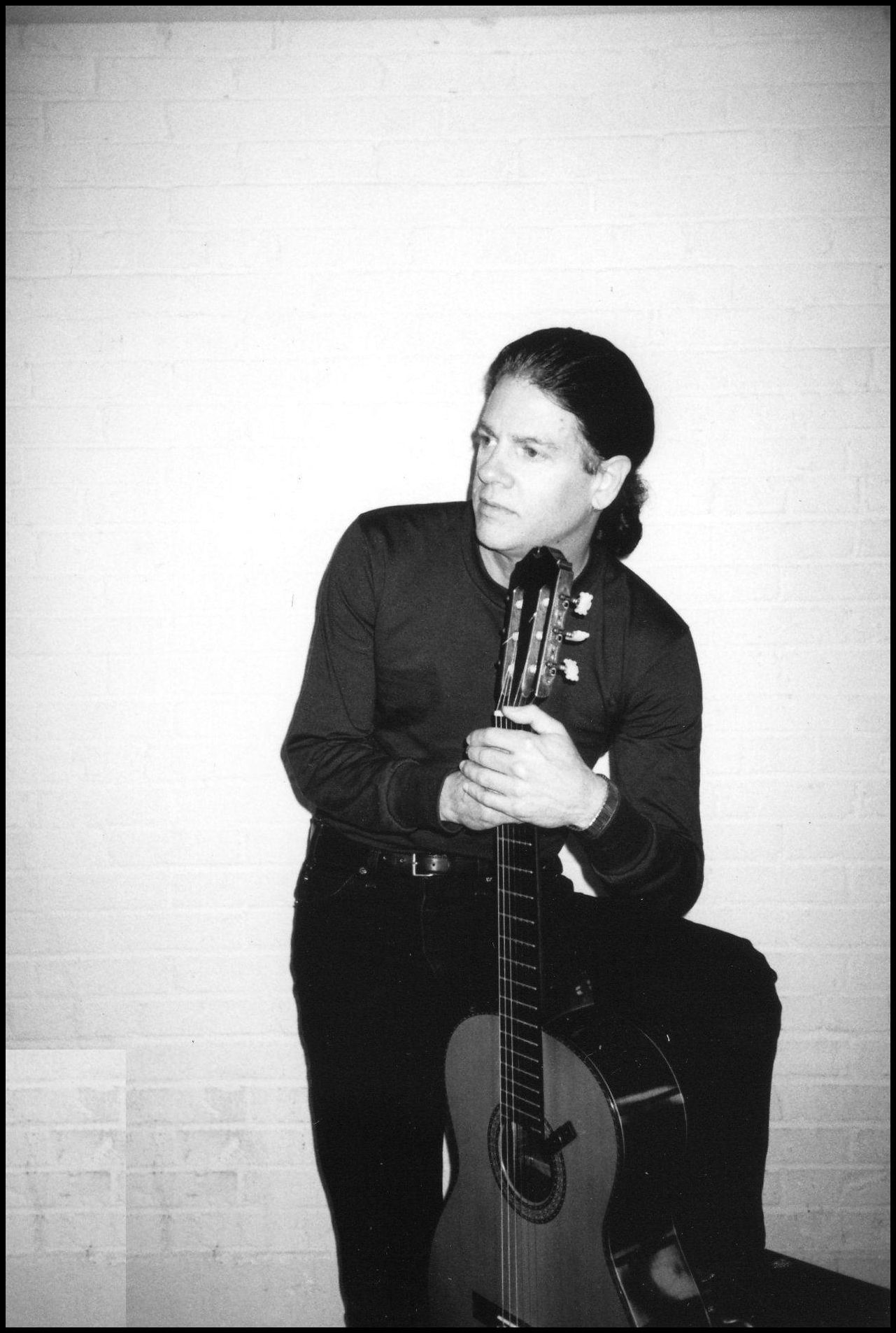 Jim Shannon
You have come to the right web site if you are looking for:
1. Great Jazz: solo, duo, trio and larger groups.
2. The best musicians and music.
3. Professionalism in its highest form.
4. Music that will not hurt your ears.

Falcon Music is an independent CD label and music service company. Jim Shannon has been in the music business since his first engagements in his teens. He has played countless gigs from Jazz Clubs to concerts to corporate events. We have the highest professional standards for every event. The best musicians, the best in music.

Contact Information:

Copy/paste E-Mail address: fal35813@aol.com
Copyright ©2000-2002 Falcon Music Productions
All rights reserved
Web Site Designed by:
J.M. Sanders